One of the most important steps to buying a new car is financing your vehicle, and we can make that happen here at our finance center. Our finance team at Hixson Toyota is here to make your life easy so you can get right to getting around the Fort Polk, DeRidder LA, Anacoco LA and Vernon Parish LA areas.
If you're ready to get started finding easy financing, you can count on us because Hixson has it: Has a new culture, New attitude, & an easier way.
Easy Hixson Toyota Financing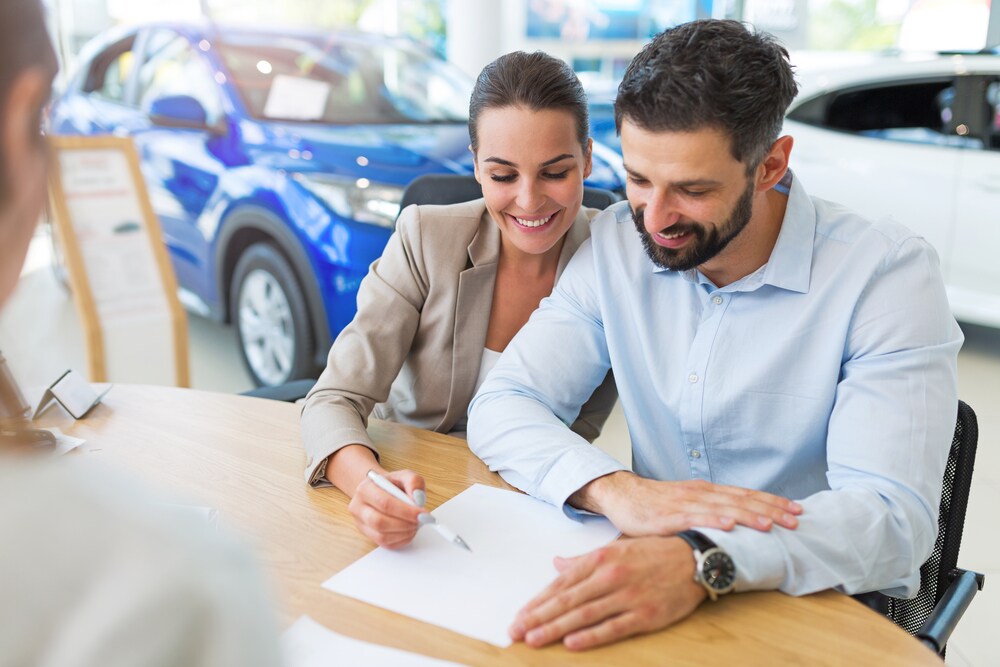 We try to make it easy for drivers to get financed through us by providing a finance center right in our dealership. We can get you financed right after you've decided on the car that's right for you. Once you're ready, we'll start searching for a loan for you from a number of different lenders in the area. You won't have to do any loan searching yourself when you have us.
We make things even easier through our online credit application, which lets us get you approved for a loan before you come to see us. Getting pre-approved is the easiest way to make your financing experience go as smoothly as possible, so we recommend drivers explore our website when they can.
Our website even offers all sorts of shopping tools to help you better prepare for your loan. It's a good idea to consult our payment calculator to get an idea of how you'd like to structure your loan. If you want to plan out your down payment, consulting our trade-in estimator may be a good idea as well, as this will give you an idea of the value of your current car.
Available Toyota Leasing

Are you looking for an alternative to buying your car? Why not choose to lease your next Toyota? Leasing gives drivers a chance to enjoy low monthly payments on their car by driving the car for a few years and then returning it to the dealership. Leasing can be a great way to get a new car while still enjoying some fantastic monthly payments.
Get Pre-Approved with Us Today
When you want to get a hold of a car as soon as possible, we make it easy through our finance department. Through our auto loans, we'll have you out enjoying the streets of Fort Polk, DeRidder LA, Anacoco LA and Vernon Parish LA in no time.
If you've found your next car and can't wait to drive it home, contact Hixson Toyota today!