So, you've found your next car and it's time to decide on how you'd like to go about bringing it home. Luckily, you have a couple of options when it comes to how you want to finance your vehicle: buying and leasing.
If you're not sure if buying or leasing is the better choice for your drives around Leesville, New Llano, and Anacoco, just keep on reading our guide brought to you by Hixson Toyota Leesville.
Buy vs Lease: Differences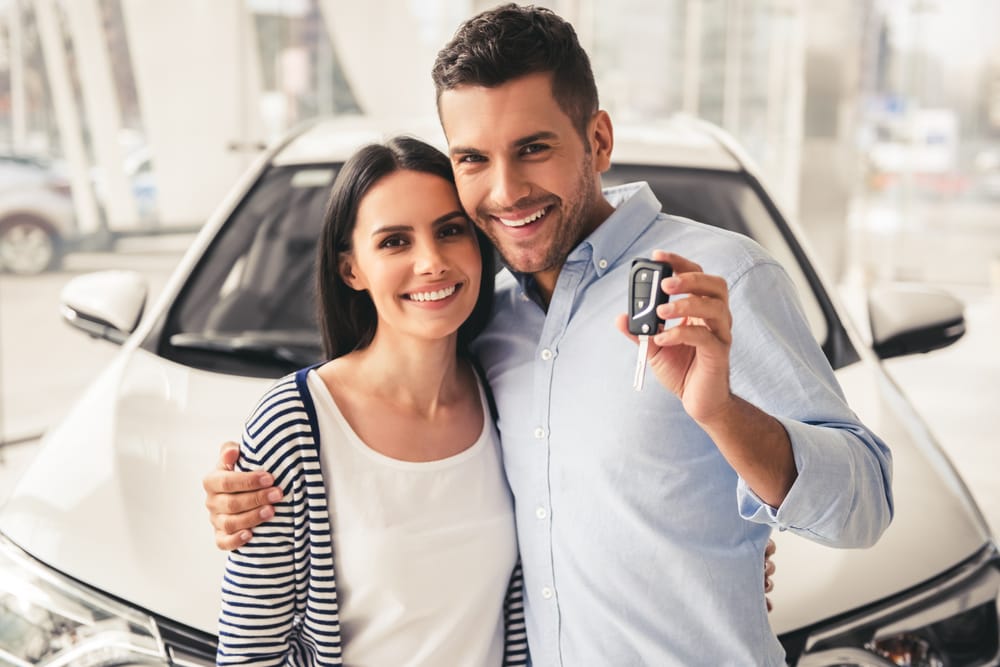 At their core, buying and leasing differ in that buying lets you keep your car permanently and leasing has you returning your vehicle after a few years. Each option has its benefits that are great depending on your lifestyle, but it's important to consider what you need out of your car before choosing one or the other.
Buying is the traditional method of vehicle financing. By choosing to own your vehicle, you'll be able to travel as much as you want and even customize your vehicle is you see fit. Buying is also great if you want to trade your vehicle in at any point later on. However, buying your car means you will have larger monthly payments because your paying the car's full value.
Compare this to leasing which lets you drive a new car at a low monthly payment, but you have to return your vehicle at the end of your lease term. You'll enjoy a new vehicle every few years which is great if you like having new technology. Lease contracts also often include mileage restrictions to ensure the vehicle isn't overly worn when you return it.
Should I Buy or Lease My Next Car?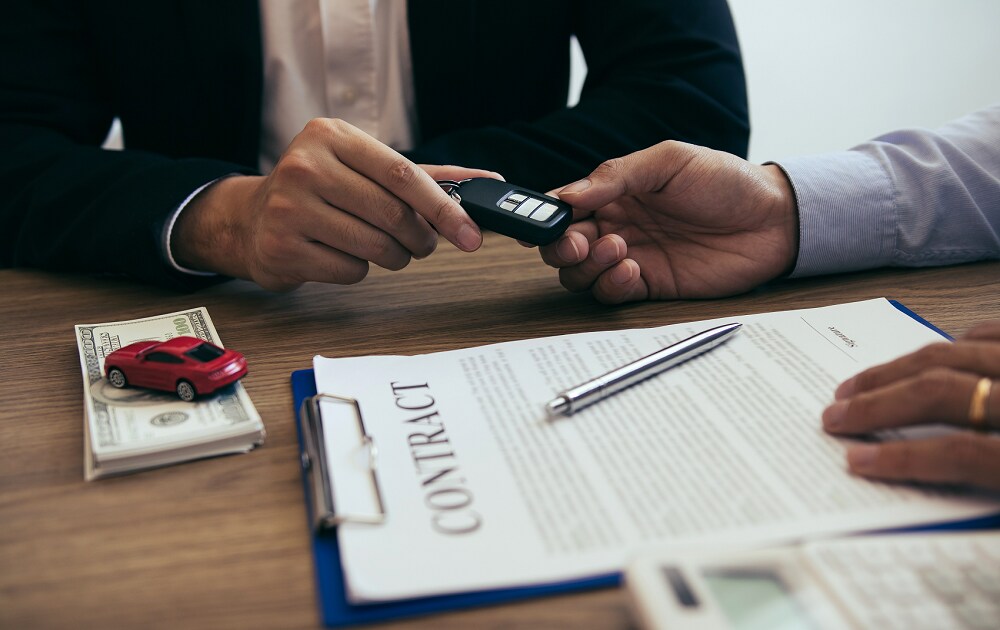 If you're not sure which option is right for you, take a good look at what you tend to do with your car. When you're a driver who tends to drive long distances or you like to customize your vehicle at all, buying is the better choice for you.
Leasing is a great option for drivers who drive their car often every day but primarily for commutes and local travel. This means you'll enjoy a more well-equipped vehicle at a lower monthly payment and your lifestyle will fit will with a lease contract.
Visit Our Finance Center
Once you've decided which option is better for you, you just need to stop by our finance center. Here, we make it simple for you get approved for a loan or create a lease contract. We help drivers in all sorts of financial situations every day so you can count on us to make bringing home your next vehicle with ease.
Buy or Lease at Our Dealership
You'll be free to explore the Leesville, New Llano, and Anacoco areas at your leisure once you've bought or leased a car from our dealership. All it takes is a quick conversation with our finance team, and you'll be well on your way to driving a new car.
To get started with the finance process, just get pre-approved with us at Hixson Toyota Leesville today! When you need easy financing, Hixson has it: has a new culture, new attitude, and an easier way.