For years, Toyota has been providing us with some of the most dependable vehicles on the market with models for just about everyone. From compact sedans and large minivans to off-road SUVs and heavy-duty trucks, our Toyota dealer near Anacoco is stocked with all the Toyota vehicles you need for your daily errands.
With so many vehicles, you can count on Hixson Toyota to make your car search easier. No matter what model you're looking for, Hixson has it: Has a new culture, New attitude, & an easier way.
What Toyota Vehicles Do We Offer?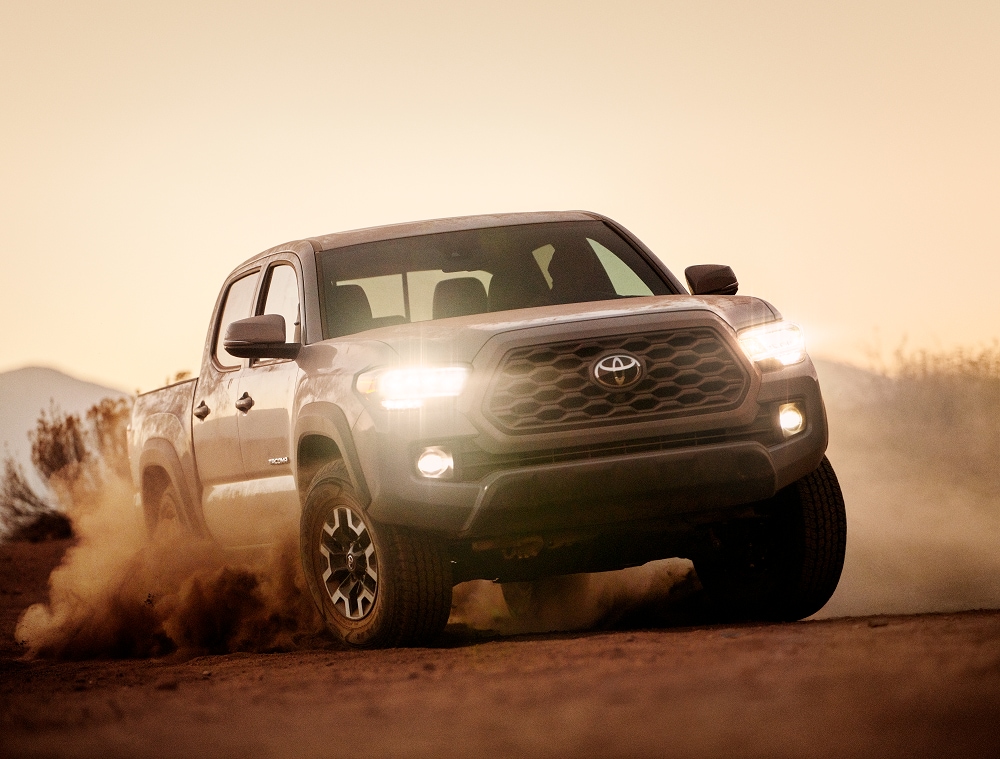 Everyone needs a little something different out of their car, and Toyota is happy to provide plenty of variety in their lineup. This brand features excellent vehicles, such as the Toyota Tacoma. You'll be able to travel just about anywhere with this off-road ready truck.
Need a versatile sedan to help make your rides to work more comfortable? Try the available Toyota Camry models at our Toyota dealer near Anacoco. These vehicles offer a blend of great fuel economy and sporty performance, all with a premium interior, so this sedan is a fantastic all-around option.
Whichever model you're interested in, we have a sales team that can easily help you decide on the right car. All you have to do is talk with us and we'll be able to help you tour the various vehicles we have to offer.
Toyota Financing

When you have your eyes on a new Toyota, you can count on us to make that dream a reality through our finance department. We satisfy drivers everyday with excellent finance offers that give them great low monthly payments. You can count on us to provide the right offer for you.
We even provide all sorts of options when it comes to financing as well. If you don't want to buy your vehicle, you can choose a lease special. You drive your car for a few years at a lower monthly payment. Whichever option you want when financing your car, we'll make sure you can enjoy the car you've had your eyes on.
Toyota Service and Parts Center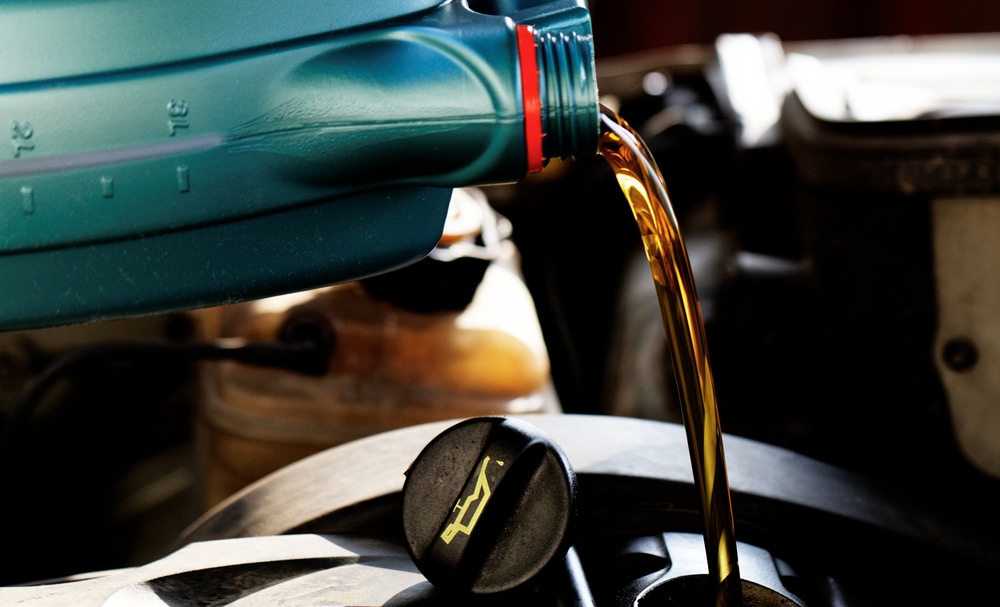 Probably the most important part of car ownership is keeping up with your regularly scheduled maintenance. We're here to help you at our Toyota dealer near Anacoco where we can take care of all sorts of service needs, so you can count on your car for years and years.
To keep your car performing in great condition, make sure to talk to us about official Toyota parts. We keep a stock of authentic manufacturer components to keep your car performing just as intended so your car lasts even longer.
Try a Toyota at Our Dealer near Anacoco Today!
Now that you've seen the services our dealership has to offer, we'd love to show you what some of our cars can do. Just visit our Toyota dealer near Anacoco, and we'll be able to take care of you. Schedule a test drive with Hixson Toyota today!