Are you on the hunt for a Toyota dealer in the Slagle area to help you get a great daily ride? Well, you're in the right place because our team at Hixson Toyota is here to make your life easier with an extensive selection of Toyota models.
Not only that, but we also strive to be your resource for vehicle financing and maintenance. To get started finding out more about our dealership, just keep on reading our guide to learn all about what we have to offer. Whatever you need, Hixson has it: has a new culture, new attitude, and an easier way!
Plenty of Toyota Models near Slagle LA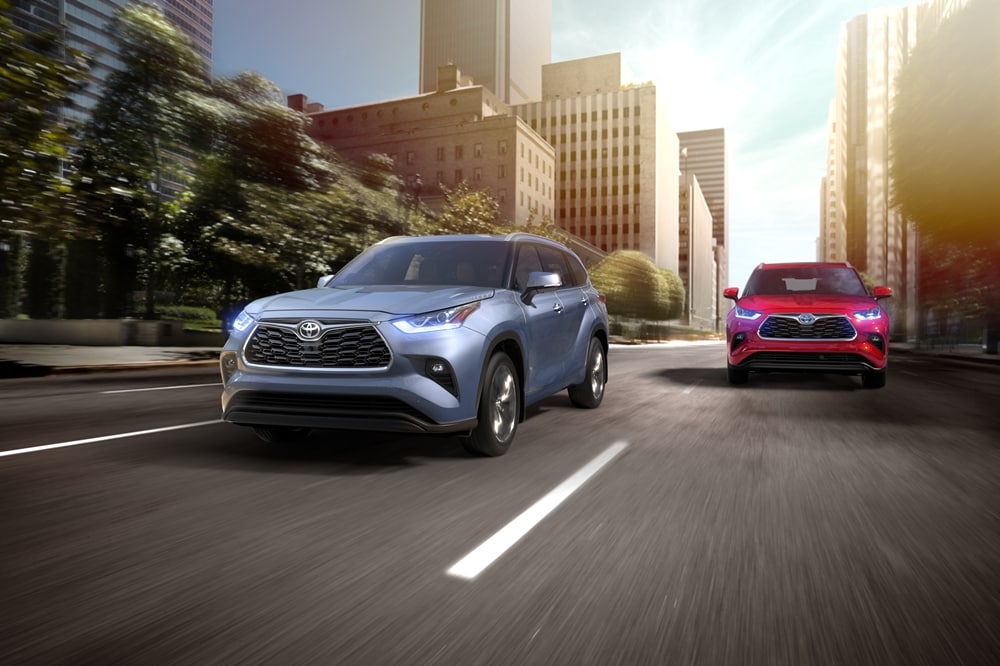 When drivers in the Slagle area need a Toyota, they often come to our dealership. That's because we have an impressive selection of new Toyotas available ensuring you have the diverse selection you need to really find the model that's suitable for you.
Some of the popular models available through us include the Toyota Highlander. This SUV is great for drivers who need a lot of space for passengers and more. Plus, this vehicle is equipped with plenty of safety features as well, so you know it's a great choice for families.
If it's a compact commuter car that you need, we recommend drivers take a look at the Toyota Camry. This model is popular for a reason. It's a fantastic blend of sporty design and advanced safety features. When you want to look forward to your drive to work, this is the model you're going to want to take a look at.
---

Toyota Financing and Service
Here at your local Toyota dealer near Slagle, we can help you in more ways than just helping you find your next car. We have several services as well to make car buying and ownership easier. Just look at our finance center, where we help drivers find loans for their vehicles every day. We even offer financing online so you can get a loan before you come to visit us.
Once you have your hands on your car, it's important to give it proper maintenance, and our service center is here for you. By coming to our service center, we can provide you with excellent maintenance on your next vehicle. We can also repair your vehicle using authentic manufacturer parts so you can be sure your vehicle is getting ideal care.

Exploring Slagle LA
Now that you have a car to get you around the Slagle area, you're free to enjoy the surrounding area to your heart's content. It's just a short drive over to Vernon Lake where you can enjoy fishing or a calming walk. There's also some great sights to see over at the Fort Polk Wildlife Management Area.
If you want to start seeing the Slagle area, just get ahold of a Toyota from our dealer.
Find Your Toyota at Our Dealer near Slagle LA
Drivers all over the Slagle area are looking for Toyota vehicles that can help them with their daily errands. Whatever those errands may be, our team at Hixson Toyota can help you. Just schedule a test drive with us today!