When you think Toyota, you probably think of steadfast vehicles that can help you with all sorts of things. Whether it's driving miles across the country or just driving to work, Toyota has a car for that, and we're here to help you find that new Toyota at Hixson Toyota.
We're your Toyota dealer near Hornbeck, and we're here to help you with our available services and expertise. If you want to see for yourself how we help drivers like you, just let us show you with this guide today! For everything you need, Hixson has it: has a new culture, new attitude, and an easier way.
Which Toyota Vehicle is Right for You?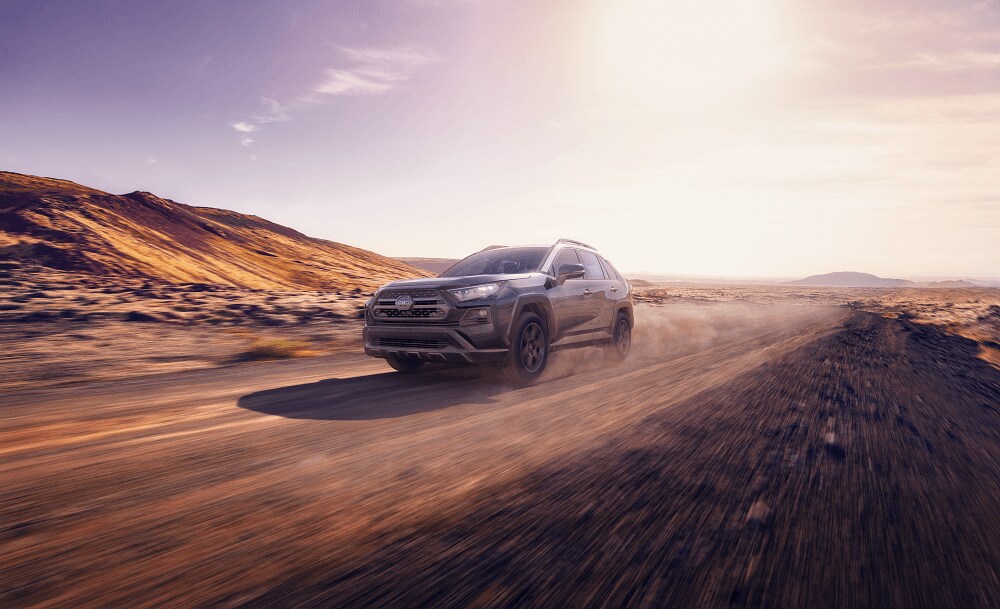 With so many Toyota models to choose from, it can be a lot to decide on the vehicle that's best for you. We can help you settle on the right one here at our Toyota dealer near Hornbeck where we can guide you through the many models we have available.
We have plenty of vehicles available, including high-powered trucks like the Toyota Tundra. This truck is a great choice for drivers who need to tow heavy cargo; plus, it's a solid vehicle when you want to head out for off-road joyrides as well.
If you need a great SUV to help you with finishing errands and more, just try out the Toyota RAV4. The versatility of this SUV ensures you'll be prepared for wherever the road takes you. Plus, thanks to its roomy cargo area, packing up for a trip is simple. It's no wonder why this is such a popular model.
Available Dealership Services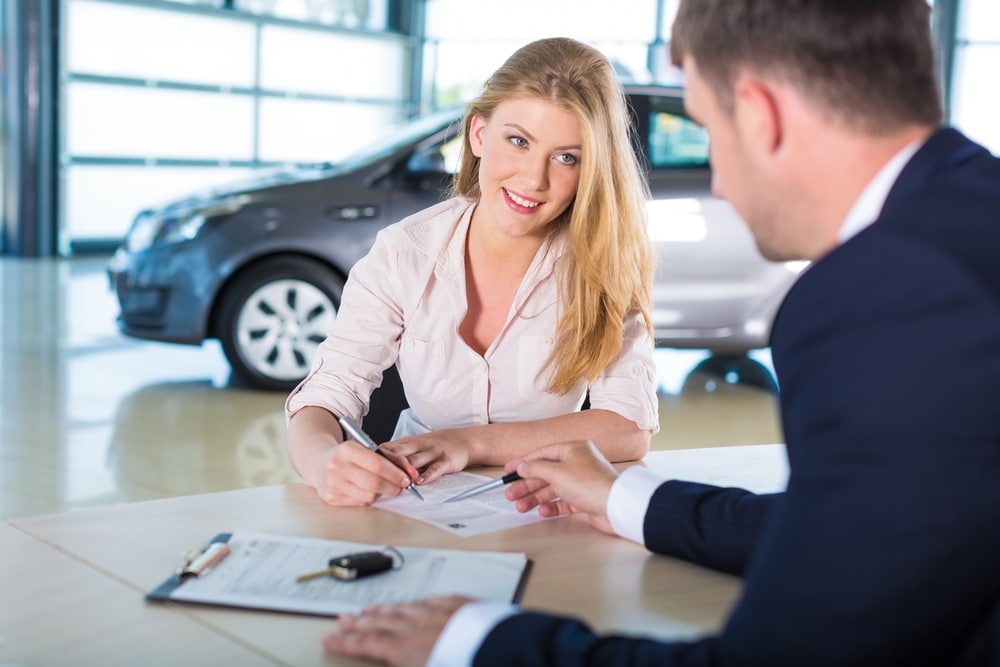 We want to be your one-stop shop for all your vehicle needs at our Toyota dealer near Hornbeck. In order to provide that, we offer a finance center that can get you a loan right in our showroom. If that's not convenient for you, you can get financing with us on our website by filling out our online credit application.
Vehicles need regular maintenance to make sure they perform properly for as long as possible. To help you, we have a service center that can provide you with the maintenance you need. We can even order parts for you, so your car is well maintained using authentic Toyota parts designed for your model.
What's Available in Hornbeck LA
Once you have the freedom that a Toyota can bring you, you'll be able to take trips all around the Hornbeck area. Why not take a drive down to Vernon Lake to enjoy some scenic lake views. If you want some food, just pick up a bite to eat over at Twin Bridges Café.
If you're ready to start looking for your next daily ride, just come meet with us at our Toyota dealer near Hornbeck.
Try a Toyota at Our Dealer near Hornbeck LA
Whatever you look for in a vehicle, we're sure there's a model that fits that description among the selection at our dealership. Plus, with so many services available at our Toyota dealer, Hornbeck drivers can count on us for all their vehicle needs.
Come meet with us at Hixson Toyota to schedule your test drive today!