We all want to make sure our vehicles keep on running for years and years and with proper maintenance you can achieve that, all you need is a great service center to help you. Here at Hixson Toyota, we have an excellent service center to help Leesville, New Llano, and Anacoco drivers.
To see for yourself why so many drivers count on us to maintain their vehicle, let us show you what we can do for you. Whatever service you need, Hixson has it: has a new culture, new attitude, and an easier way.
Comprehensive Vehicle Maintenance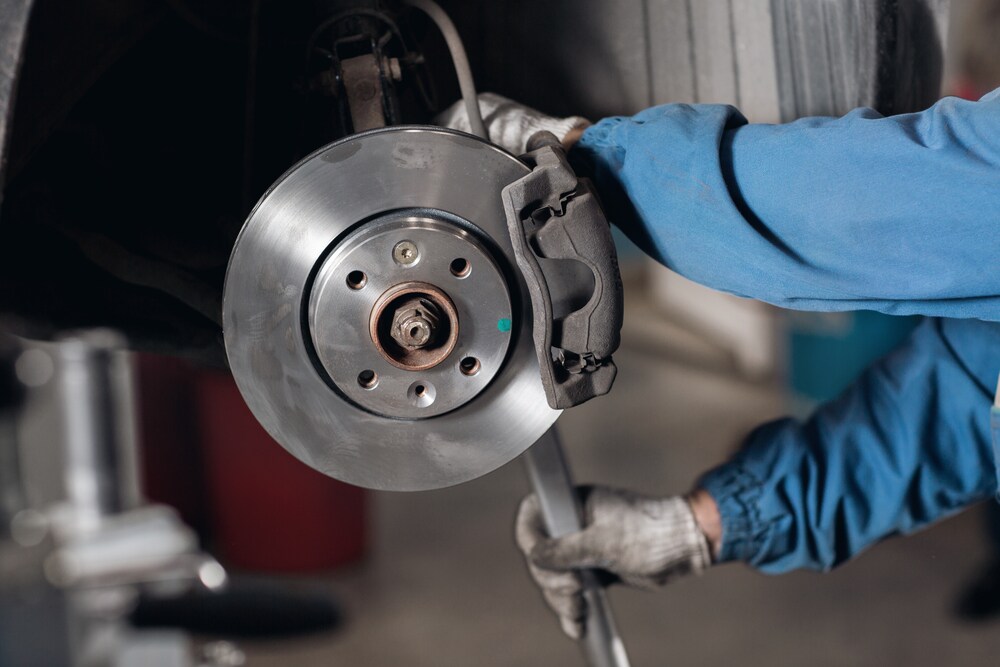 Vehicles are complex machines and we understand that here at Hixson Toyota Leesville. We want to provide the expertise you need to make sure your car keeps on running at its best for years to come. To accomplish that, we offer basic maintenance like oil changes and brake service to prevent more important parts from wearing down.
If you do have a larger repair on your hands, you can count on us to help you with it. We can take care of things like transmission repairs and more thanks to the skill of our technicians and our access to quality parts.
Order Components Through Our Parts Center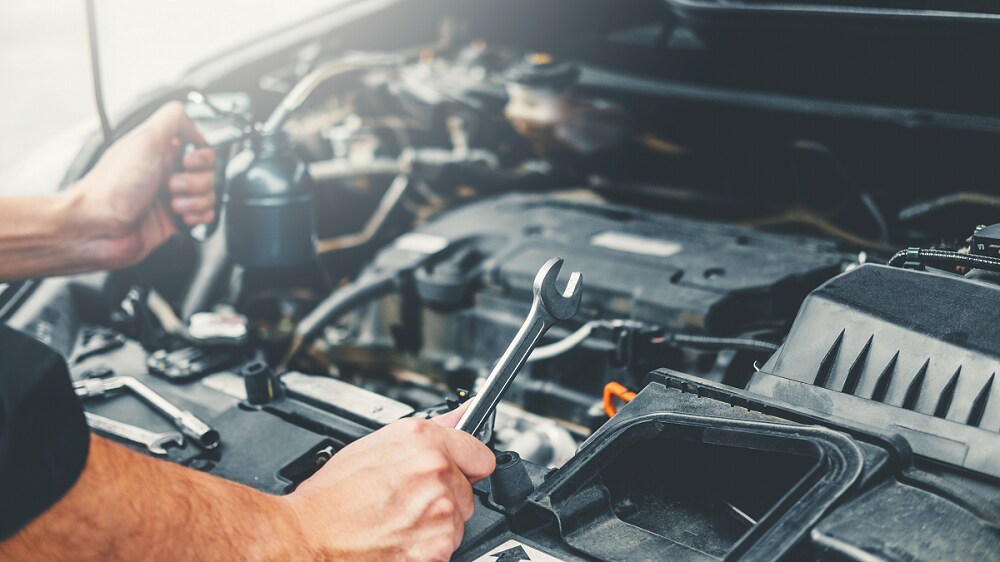 Do you need a specific part for your vehicle? We can order it for you through our parts center. The entire process is easy, just tell us what part you need, and we'll tell you if we have the component or not.
The best part of our parts center is that we're even able to give drivers easy access to authentic manufacturer components. These parts have been specifically designed for your vehicle so you can be sure you're getting a long-lasting part that will provide you with consistent performance. When you want long-lasting repairs, you can look towards these parts to help you get that.
Schedule Maintenance Through Our Service Center
Now that you know all the ways we work to help drivers like you in the Leesville, New Llano, and Anacoco areas, you can be sure we'll provide you with the excellent maintenance you need. To get started, just contact us to schedule a service appointment with us at Hixson Toyota today!